Pricing:

30 minutes $30

60 minutes $60

90 minutes $90
Services:
Deep Tissue: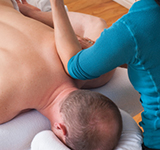 Deep Tissue Massage works to release chronic muscle tension or knots and is aimed at the deeper tissue structure of the muscles and fascia.
Swedish: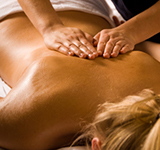 Swedish Massage is a calming, relaxing, rejuvenating massage. Specifically designed to relax muscles by applying pressure to them against deeper muscles and bones.
Pre-natal: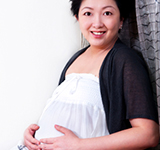 Tailored specifically to the needs of pregnant women and their changing bodies, this treatment is designed to relax tense muscles, ease sore spots, improve circulation and mobility, and just make you feel good.